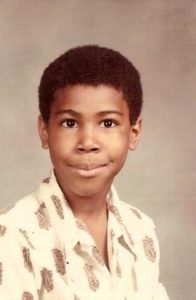 Born to Korean War era, military (Air Force) parents, in Elizabeth, New Jersey, Michael Eric Buckholtz got his musical start, in Linden, New Jersey, at 7 years old. His first instrument (at his father's insistence on discipline) was a clarinet, to start. Later, he developed a passion for the bass guitar. Michael's mission, then, became to learn many instruments and become proficient with the piano. In 1975, the family moved south to Macon, GA., the home of Otis Redding and Little Richard, continuing his musical development in the family band.
By 1980, Michael's music was being heavily influenced by the Minneapolis sound of Prince. He became enamored with Prince's ability to create music using multiple instruments. This would, later, become the method for how Michael would create, compose and produce music.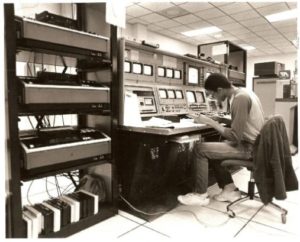 In 1982, by age 16, Michael was interning at a local television affiliate and became the youngest hired station switcher at WGXA 24, in Macon, Georgia. He, later, obligated himself to a tour of duty in the U.S. Navy, where he was eventually stationed in Air Reconnaissance Squadron VP-47 at Moffett Field Naval Air Base, Mountain View, California. During a 1984 deployment to Kadena Air Base in Okinawa, Japan, the 18 year old Michael met Stanley (Hammer) Kirk Burrell. This relationship lasts down to today. Hammer even took to Twitter giving  his 3.7 million followers a brief glimpse into what their life was like, during those military days, tweeting, "…we turned our barracks room into a studio… You played 15 instruments !!!! I fronted the money (shark) !!!! Lol".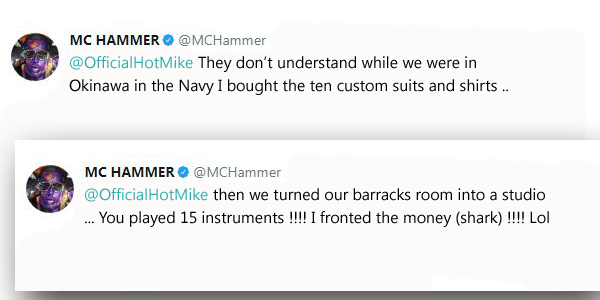 Additional deployments were to Subic Bay Naval Station, Philippines and Naval Support Facility Diego Garcia, Chagos Archipelago (a British Indian Ocean Territory).
After Michael's cold-war tour of duty, in 1986, the newly minted veteran used those military lessons learned to boldly fashion a brief stint as a Top 40 DJ at WPPR Power 102 in Warner Robins, Georgia, then, shortly thereafter, reconnected with Hammer. In 1989, he joined MC Hammer's record label, Bust-It Records, distributed by Capitol Records, eventually writing and producing music for Hammer and many label mates.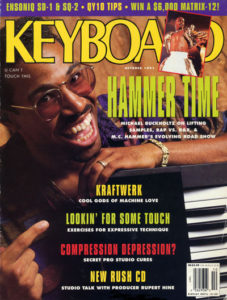 In 1990, Michael received a platinum plaque in recognition for his work on the RIAA multi-Diamond rated "Please Hammer Don't Hurt 'Em" album (engineered at Paisley Park), selling (today…and counting) more than 50 million units, worldwide. Later, that following year, Michael joined Hammer's onstage crew, as keyboardist, for the Pepsi sponsored European 1991 Tour, where he spent even more time at Prince's Paisley Park producing and rehearsing. What followed were appearances on MTV (Video Music Awards), The Grammy's, The Juno Awards,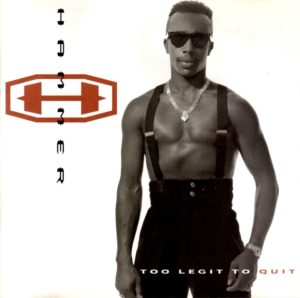 Oprah, VH1 and many other programs. During the 1991 tour, Michael became one of the producers and composers on the popular multi-platinum "Too Legit To Quit" album, selling more than 5 million units, worldwide. He composed the music for "Gaining Momentum", used as the '92 Summer Olympics theme and Evander Holyfield's ring entrance music. Buckholtz, also, made the cover of the international music periodical Keyboard Magazine, October 1991 issue, and soon after pursued a career as an independent songwriter, producer and sound designer, for all genres of music, through Warner/Chappell.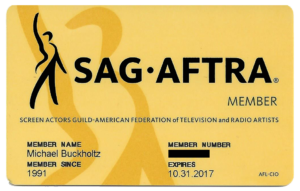 In 1991, Michael moved to Los Angeles where he started designing music soundtracks for TV drama/mini-series. It was at this time he became a SAG-AFTRA talent. Additionally, he worked for other labels and publishers (Bellmark Records, Wall Street Records, Dollyhood Records to name a few). A single father to a daughter, Michael realized a reinvention of himself was necessary as the advent of the Internet and digital music downloading shifted the business of music's paradigm permanently.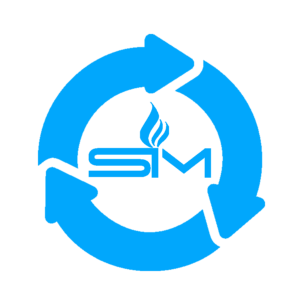 Michael decided to rebuild from scratch. In August 2007, he launched Sunlight International Management, Inc. to set a new bar for himself and 21st century Millennial music talent. He's already garnered attention and cooperation from brands like Mercedes-Benz USA and Bridgestone. In the same year, Buckholtz founded the 501(c)3 non-profit Aid for Autistic Children Foundation, Inc. in an effort to stem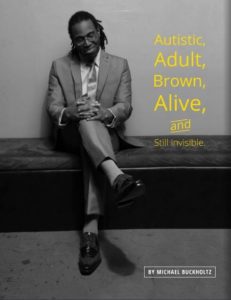 the increase of families that become victim to the crushing cost (then, later, debt) of either raising a child on the autism spectrum or living as an autistic person. In 2008,
Michael authored the book, "Autism Is My Universe", as a way to help the general public peek into the mind of someone autistic. He was invited, by ANCA Consulting, to British Columbia, Canada, to do a book signing. In 2012, Michael received Canada's INAP "Entrepreneur of the Year" Award, along with a Canadian Parliamentary certificate of recognition. In 2016, he is featured in ZOOM Autism Magazine's ninth issue and acts as their official Ambassador. Michael is, also, acknowledged, in the New York Times Best Seller "NeuroTribes – The Legacy of Autism…", by author (and good friend) Steve Silberman.

Michael "Hot Mike" Buckholtz is, still, with Warner/Chappell, composing, producing and designing music for TV and film. He's also a contributing editor for the award winning entertainment periodical, 'The HypeMagazine', where his editorials focus on informing up and coming musicians about the business of music via insiders. Three promising projects, through Sunlight International Management, Inc. include the development of a mobile venue networking app for local musicians of all genres, through it's KIMS (Kitching Internet Management Services) division in Central Florida, a future solar powered full service sound FX audio/post production music recording studio and an apparel company (ADDE ARMY)… all open to serious forward thinking investors. He's, also, acting (Specialty Background/Stand-In/Extra) with a desire to do commercials and voice over work. Michael can be seen in these past, current and upcoming shows or movies: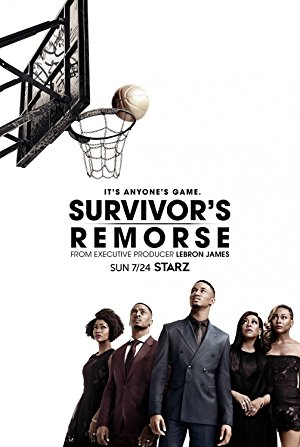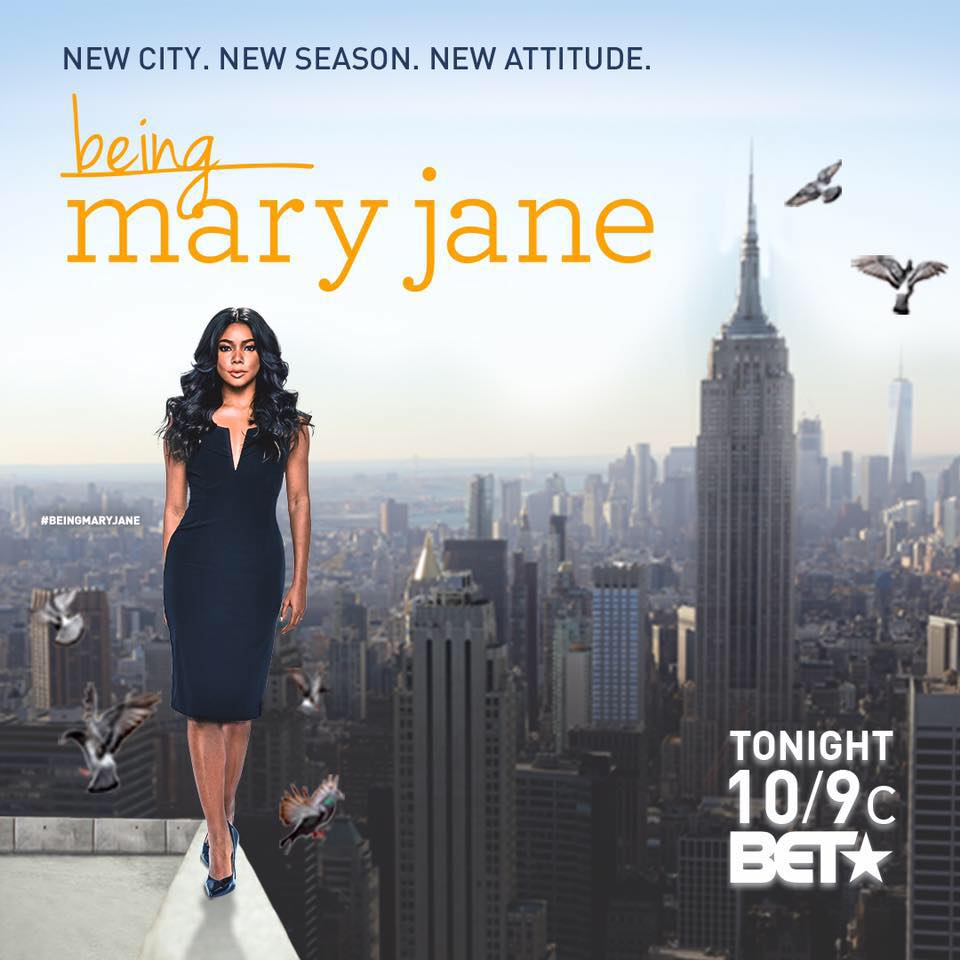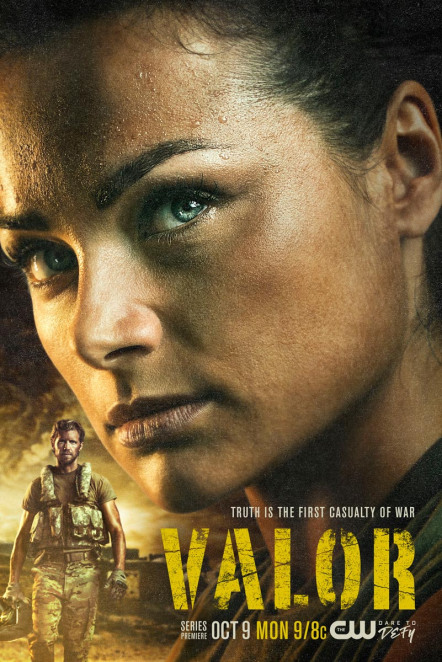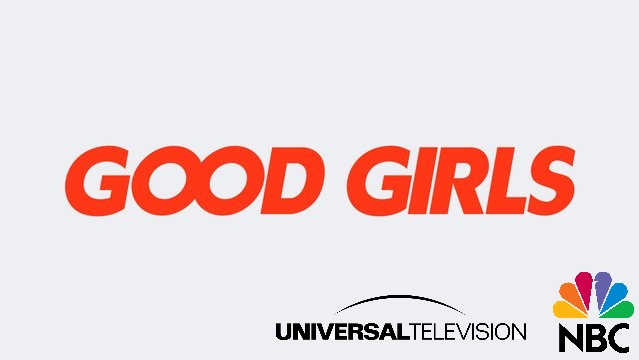 Michael plays an Undercover FBI Agent in this following clip of Valor. (at -0:21 sec.)

Michael's Sunlight International Management (SIM) service experience motto is, "Only Excellence". Michael has no formal traditional music or theatrical training.